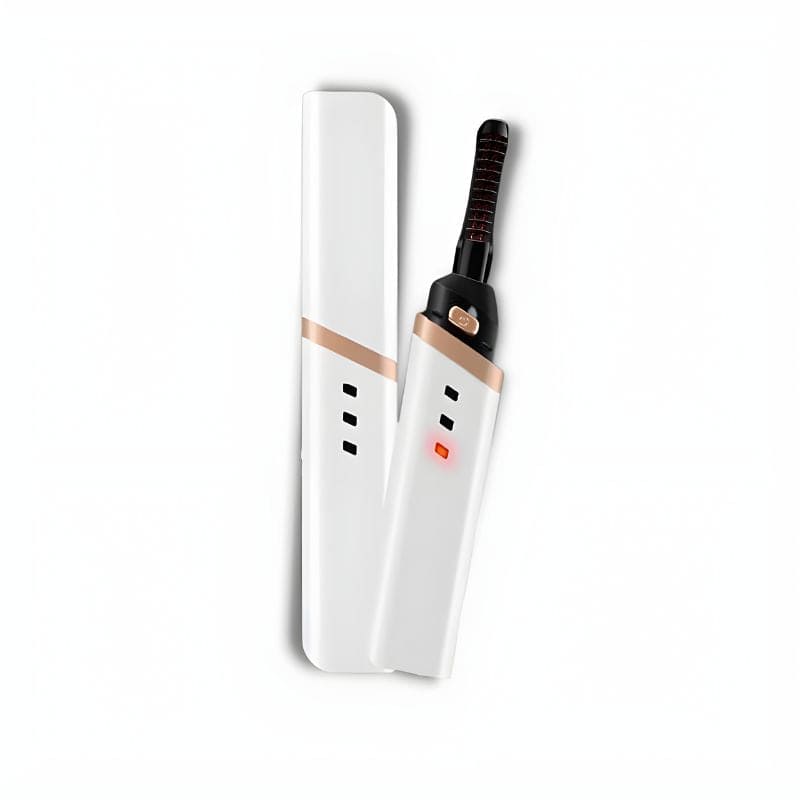 Sale price
£39.98 GBP
Regular price
£69.98 GBP
Suitable for all hair types 🌈
Achieves long-lasting, frizz-free results ⏱️
Easy to use and saves time by 3 💁‍♀️
Delivers professional-looking results ✨
Personalized styling with 3 different temperatures 🔥
Promotes hair health 💆‍♀️
Lightweight, ergonomic design 💡
Say goodbye to multiple styling tools 👋
Hair Dryer Brush™ Deluxe
Sale price
£39.98 GBP
Regular price
£69.98 GBP
Save time and effort with the revolutionary triple-action hair straightening brush.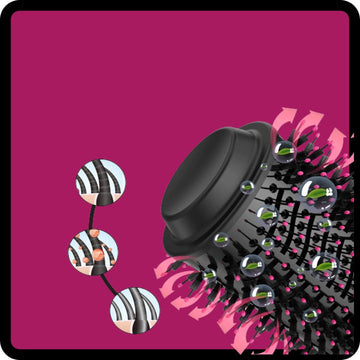 This innovative brush allows you to dry, brush, and naturally straighten your hair all in one step.
Achieve sleek, straight hair quickly and effortlessly.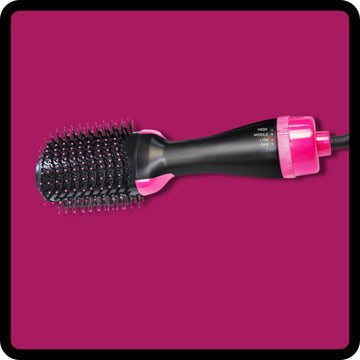 ✓ Effortless Beauty & Time-Saving Magic
Unlock the secret to effortlessly stunning hair in record time.
Experience the joy of gliding through your locks, effortlessly untangling, drying, and volumizing them with just a few minutes of blissful self-care.
Say hello to more moments of relaxation and confidence.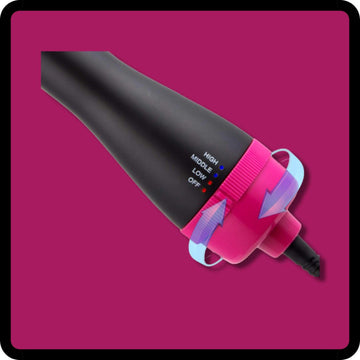 ✨ Radiant Transformation & Innovative Elegance
Delight in the joy of witnessing your hair dry faster while it receives nourishment, care, and a radiant glow.
Adopt the elegance that comes with effortlessly taming frizz and achieving silky-smooth hair.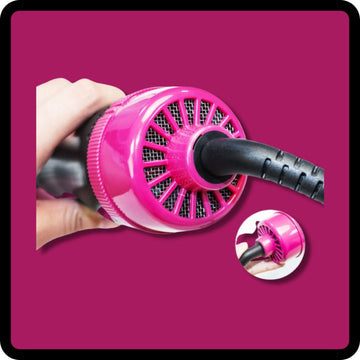 🌟 Personalized Luxury & Safety Assured
With three adjustable heating levels, unlock a world of endless possibilities for your hair's appearance and style.
Revel in the knowledge that Melhino's anti-scald design puts your safety first, allowing you to style with confidence and peace of mind.
Experience the sheer indulgence of customization.
Testimonials
good product, love the result!!!
Qualitative product was used and work well, so convenient
Love this brush. Wish I'd bought one years ago. Really easy to use and gives volume and smooth hair. Cord tangles a bit but that's to be expected with the action of the brush - just untangle it and go. Cleans easily.
Like the advertised! I loved is beautiful and good quality. Works well. Enjoyed! Thank you!
Considering the price it's well worth it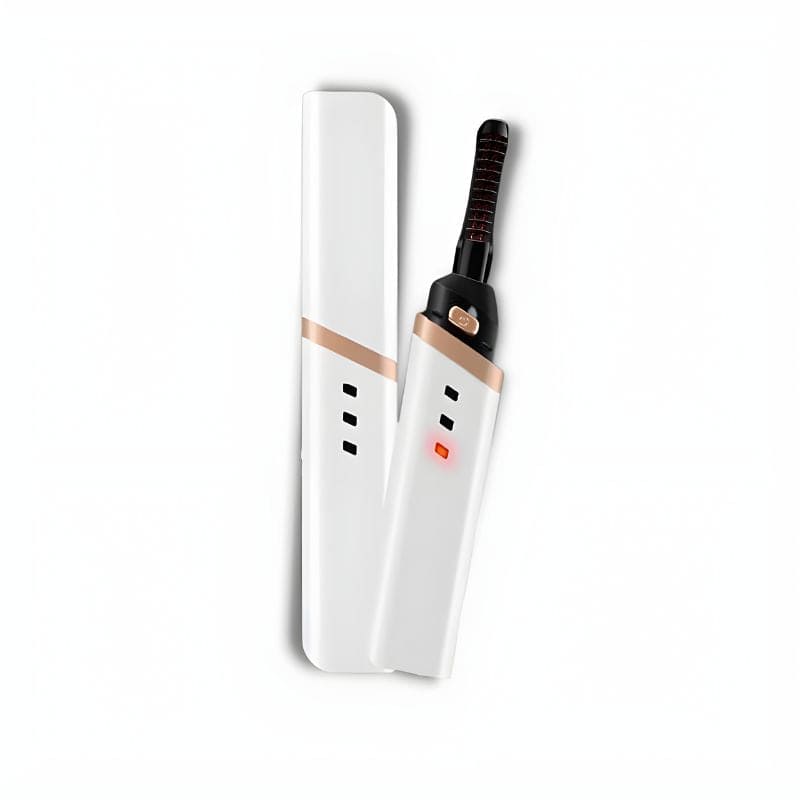 Sale price
£39.98 GBP
Regular price
£69.98 GBP
Suitable for all hair types 🌈
Achieves long-lasting, frizz-free results ⏱️
Easy to use and saves time by 3 💁‍♀️
Delivers professional-looking results ✨
Personalized styling with 3 different temperatures 🔥
Promotes hair health 💆‍♀️
Lightweight, ergonomic design 💡
Say goodbye to multiple styling tools 👋