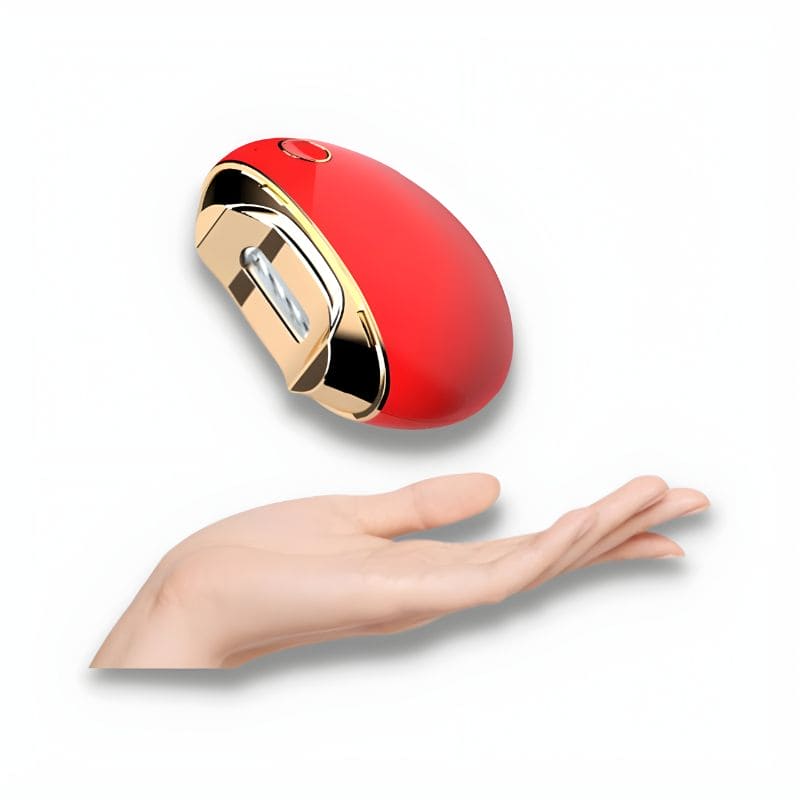 Smart Callus Remover™ Deluxe
Sale price
£36.00 GBP
Regular price
£90.00 GBP
Effortless beauty 😍
Easy to curl within 6 minutes ⏱
Boost confidence 💃
+6000 customers trust us 🙌
No more cord-hassle ✅
Suitable for all hair type 👩
Smart Callus Remover™ Deluxe
Sale price
£36.00 GBP
Regular price
£90.00 GBP


YOU DON'T DESERVE TO BE WORRIED ABOUT YOUR ROUGH SKIN PROBLEMS!
You put your feet to the test every day. Are you troubled by stubborn dead skin, rough skin problems?
That's why we've come up with the new Smart Callus Remover™ that will help reveal beautiful, healthy, and baby-soft skin instantly!

What makes our Smart Callus Remover™ so special?
✓ Easy to use & portable:
This foot hard skin remover rotates 360° to remove cracked, dry, hard, dead, and thick skin from the heel. It helps to remove stubborn dead and rough keratinized skin, restoring fine, smooth, healthy, and attractive skin to your feet.
✓ Safe & effective: This smart foot file will automatically stop the device if too much pressure is applied during use. It is also waterproof to IPX7, making it easy to use in wet environments. It is safer than sharp razors, rasps, metal files, and other "cheese grater" tools.


✓ Powerful performance with 3 grinding heads: With its high suction power, it scrubs feet so you can breathe easily and enjoy smooth feet in less than 15 minutes. Gently glide on your skin with -
Coarse roller head: For removing dead skin and stubborn thick callus on the feet.
Regular roller head: For calluses on feet and new dead skin.
Fine roller head: For daily foot skincare to make your feet smoother.




IMPORTANT:

Do not use the device anywhere on the body. Only use for its intended purpose. Keep out of reach of children.
Do not use in the same area for more than 3-4 seconds at a time. Stop use immediately if irritation or discomfort occurs.
Do not use it on broken, sore, or irritated skin. This product is not suitable for diabetics and those with poor blood circulation.
Do not use an exfoliation brush if you suffer from a dermatological condition. Keep long hair away from the device when in use.