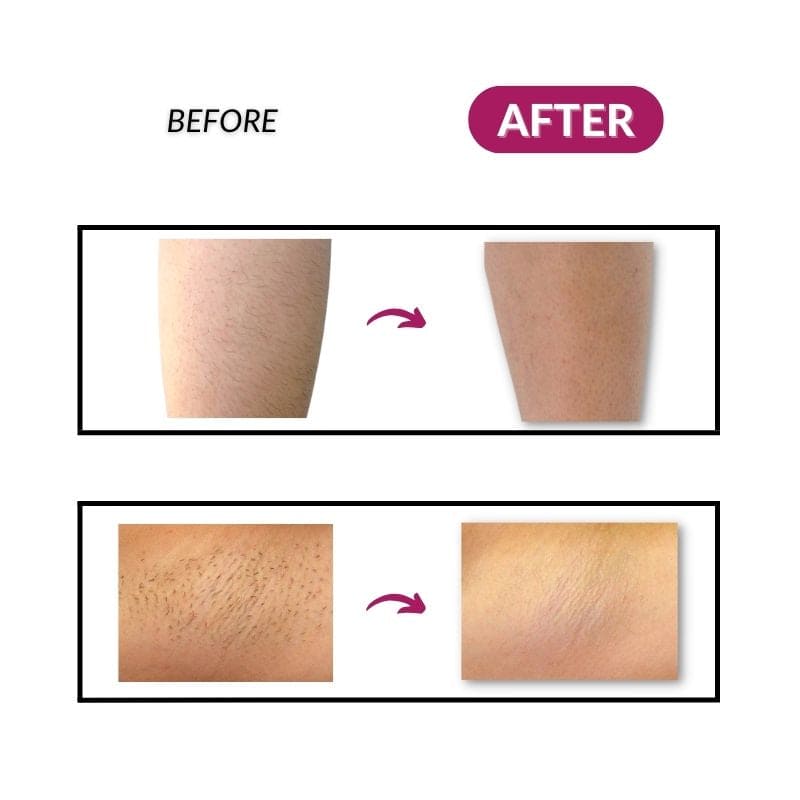 Waterproof Ladies Shaver™ Deluxe
Sale price
£36.00 GBP
Regular price
£90.00 GBP
Waterproof Ladies Shaver™ Deluxe
Sale price
£36.00 GBP
Regular price
£90.00 GBP

YOU DON'T DESERVE TO SUFFER WHILE REMOVING YOUR BODY HAIR! 
Are you still worried about the pain and annoying hair in different areas of your body?
That's why we've come up with the new Waterproof Ladies Shaver™ that will safely and smoothly get rid of your unwanted hair!

What makes our Waterproof Ladies Shaver™ so special?

✓ Easy to use & Ergonomic design: With unique 3D rotary floating blades, our smart shaver reads and adapts to the contour of your body more precisely, providing you with a comfortable and close shave.

✓ Safe & Waterproof: Hypoallergenic material that is not in direct contact with skin, but cut hairs from the root fast and quickly. Worry-free to use it in your shower.

✓ Comfortable & Portable: Makes it so easy to take it with you during travel or business trip. Durable and powerful shaving performance for your needs.
First shaver and the truth is that I was surprised how good to shave and fast it is. No pain, no pull, no irritation. Just perfect.
Recommended 100%.
Surprised pleasantly, the machine works well and does what it says it does.