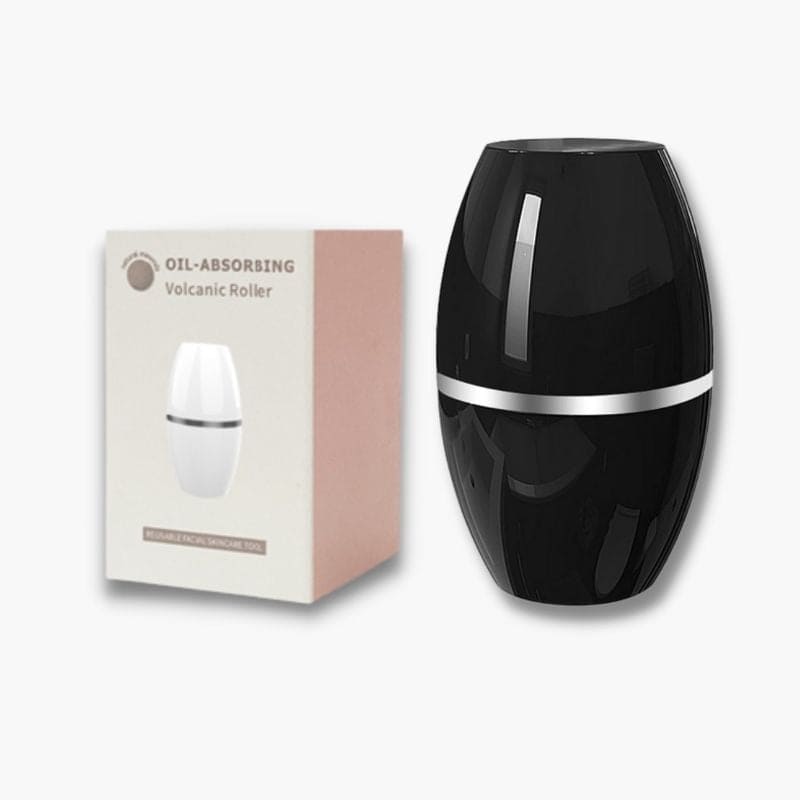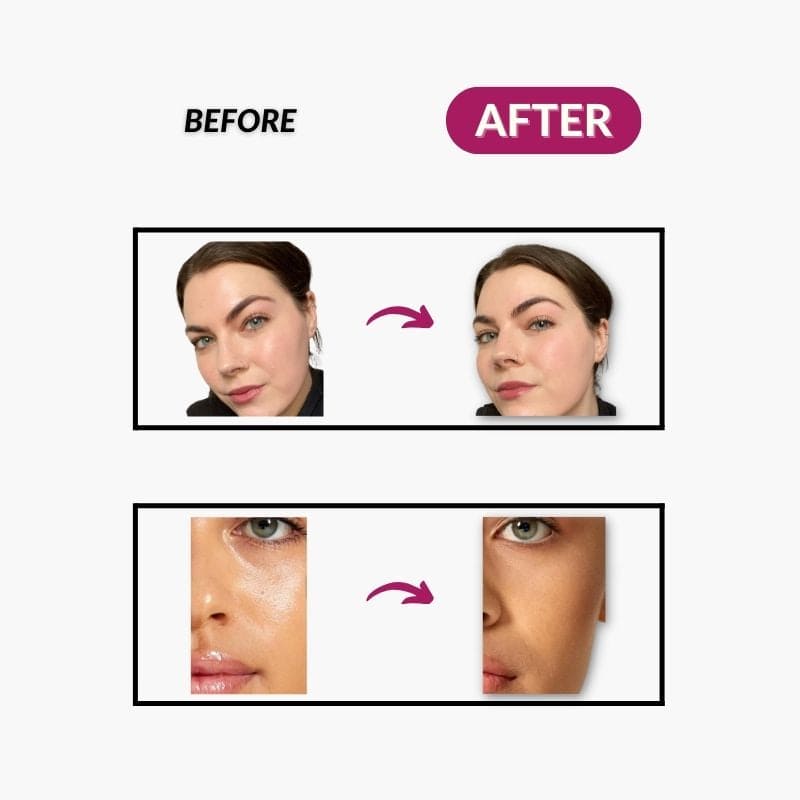 Oil Absorbing Roller™ Deluxe
Sale price
£19.97 GBP
Regular price
£37.97 GBP
Oil Absorbing Roller™ Deluxe
Sale price
£19.97 GBP
Regular price
£37.97 GBP
YOU DON'T DESERVE TO ENDURE AN OILY SKIN!
Are you troubled by your shiny skin while being out with people?
That's why we've come up with the new Oil Absorbing Roller™ that will instantly absorb excess oil on the go!

What makes our Oil Absorbing Roller™ so special?
✓ Easy to use & portable:
 Roll the stone ball at the oily area on your face, and instantly eliminate excess facial oil. Excellent design, lightweight, and convenient size make it on the go.
✓ Safe & effective:

 
R
estores clean matte skin, and keeps your makeup clean. 
The roller also acts as a gentle face massager to help improve blood flow and circulation. 
✓ Natural & Eco-friendly: 
Unlike blotting papers for oily skin that are used once and thrown out, this oil-absorbing roller is reusable 
with real volcanic stone.
IMPORTANT: Check the ball attachment. If it's coated and looks dark, proceed with washing with warm water and soap.
Consider that bacteria builds up quickly and you won't want to leave it too long before washing the rollerball.
Marvellous. Surprisingly good but feels up quickly for me I had about two weeks worth of use and needed cleaning but other than that it's compact and lightweight and easy to use.
One movement and the skin in perfect condition. It is convenient to wear in a handbag. I bought two at once... Happy with the purchase
Practical and compact, works perfectly
oil-absorbing-roller-volcanic-stone-deluxe